Guest

Guest

on Mon Apr 25, 2016 4:02 pm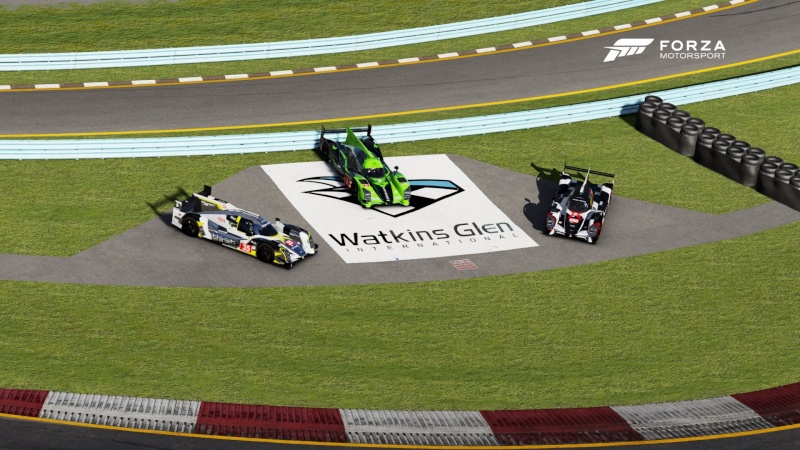 With all of the issues faced with lag and Xbox Live over the weekend, it's any wonder that any racing get under way. Eventually the race got started but had to be red flagged after just 4 hours as the connections issues got too extreme to run the event smoothly.
But despite the issues Happy Cat Racing were again able to succeed taking each step of the podium in the LMP class. HCR Scuderia (Hamish, Motorhead) led home HCR Thiriet (Bellmond, Cerberus) and HCR Synergy (TJSteel, CarlsonsRaiders, Karlos) as the red flagged was shown.
In the GT class, HCR Yamagura (Solar) was again able to maintain a fantastic qualifying position to bring the car home in 2nd.
on Sun May 08, 2016 1:08 am

_________________
HCR - Happy Cat Racing


Permissions in this forum:
You
cannot
reply to topics in this forum